201 890 7281
anthony argyros
BRAZILIAN JIUJITSU / GRAPPLING / FITNESS / STRENGTH TRAINING
become a member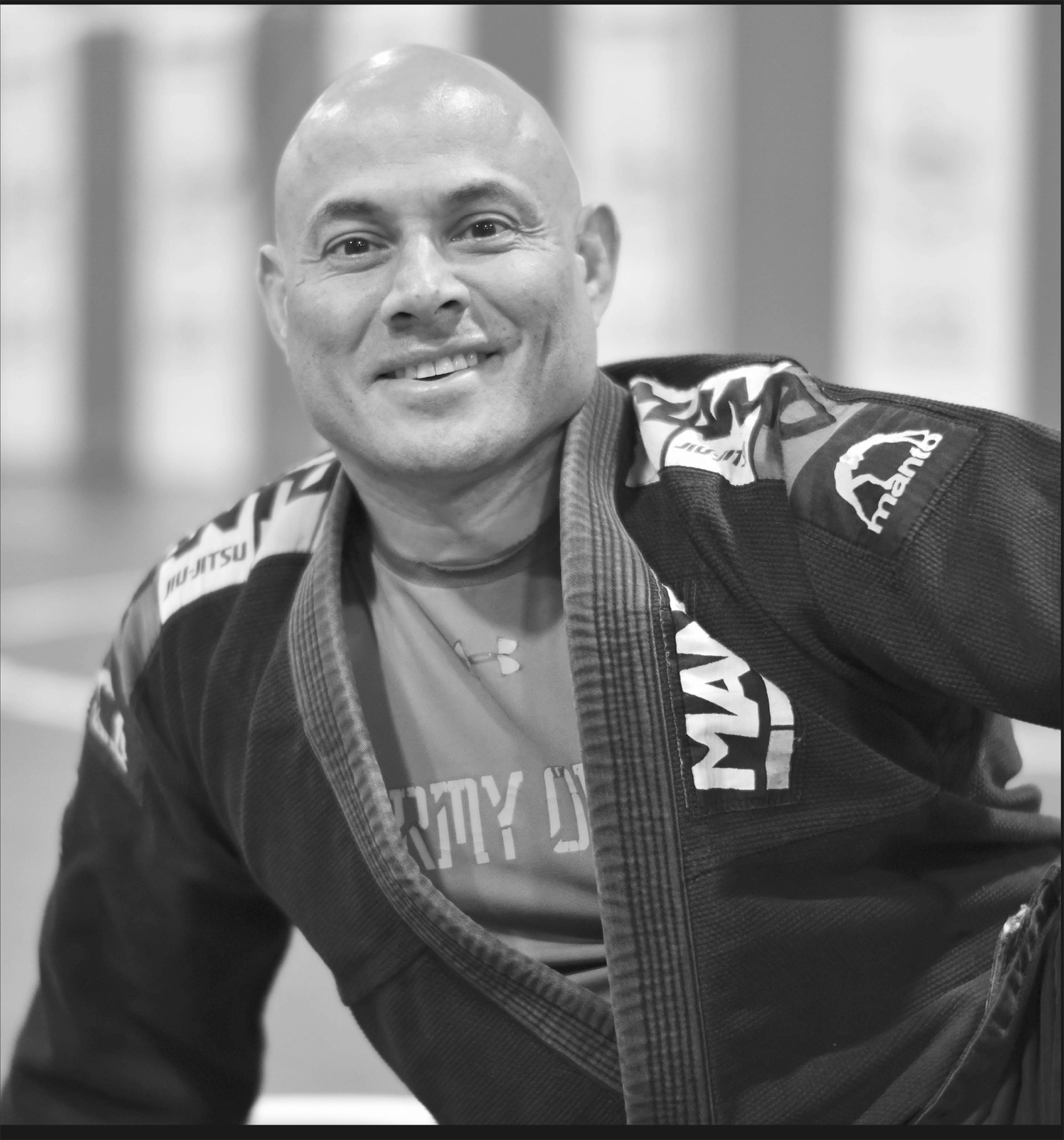 ABOUT
Anthony Argyros is a NFPT (National Federation of Professional Trainers) certified trainer (since 2000) and specializes in the training of corporate business people and athletes alike. As a client, your goals become Anthony's goals with the single minded task of helping you achieve your specific mission.
Anthony is also a Brazilian Jiu Jitsu Blackbelt instructor and has studied under Professor Carlos Catania of the legendary Sergio Penha affiliation and was the first Jiu Jitsu Blackbelt under Professor Catania. While a tournament competitor for over 13 years, Anthony's main focus is on the development of his students, and teaching them to be well-rounded Martial Artists and responsible, productive citizens.
LEARN MORE
TRAIN WITH ANTHONY
Sign up for new program
blog
Armored Gloves - The last pair you will ever need!
A tactical glove that is both reliable and durable. Enjoy the mobility of lighter wear alternatives. Hard, TPR Knuckle protection reinforced with neoprene padding and Touchpoint™ fingertip design come together...

read more
Neck Flex - A training gear we all need
A versatile tool to build neck strength and is used by many professional athletes. Nick Flex® is a revolutionary head harness and traninng system that is changing the face of...

read more
JOIN ANTHONY'S
MAILING LIST